Get hired
by a great company
Realize your career aspirations with a match
that's tailored to your needs
A borderless workplace is becoming the new normal, where one can work with companies worldwide.
But it is also that Global companies are bombarded with resumes, which makes it hard to get noticed by companies needing your talent. But, again, we can sort it out.
We don't care about resumes; instead, our data-driven approach will predict in which companies you'll experience growth and be most happy!
We gained our customer's trust and loyalty based on our candidate's vetting process, knowing our candidates would be a high fit and run the distance.
Professional-grade technical, soft skills, and language competency evaluations

We respect and account your goals, experience, skill set, and preferences to optimize

We invite you to an in-depth interview with a Flatworld remote and technical expert

A transparent and accommodating experience where you apply once to get matched multiple times

We find you your best match at an amazing company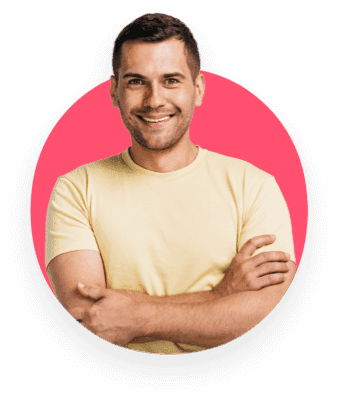 From endless opportunities to the right opportunity. With Flatworld you can realize your aspirations.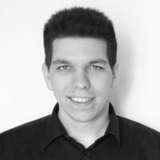 ""Thank you for helping me find a job that I can be really excited about. I know that this is the one I've been looking for.""
Fullstack Developer, Hungary